DW's technology delivers crystal-clear images in resolutions up to 4K. Higher resolution delivers forensic details when zooming into the camera's field of view.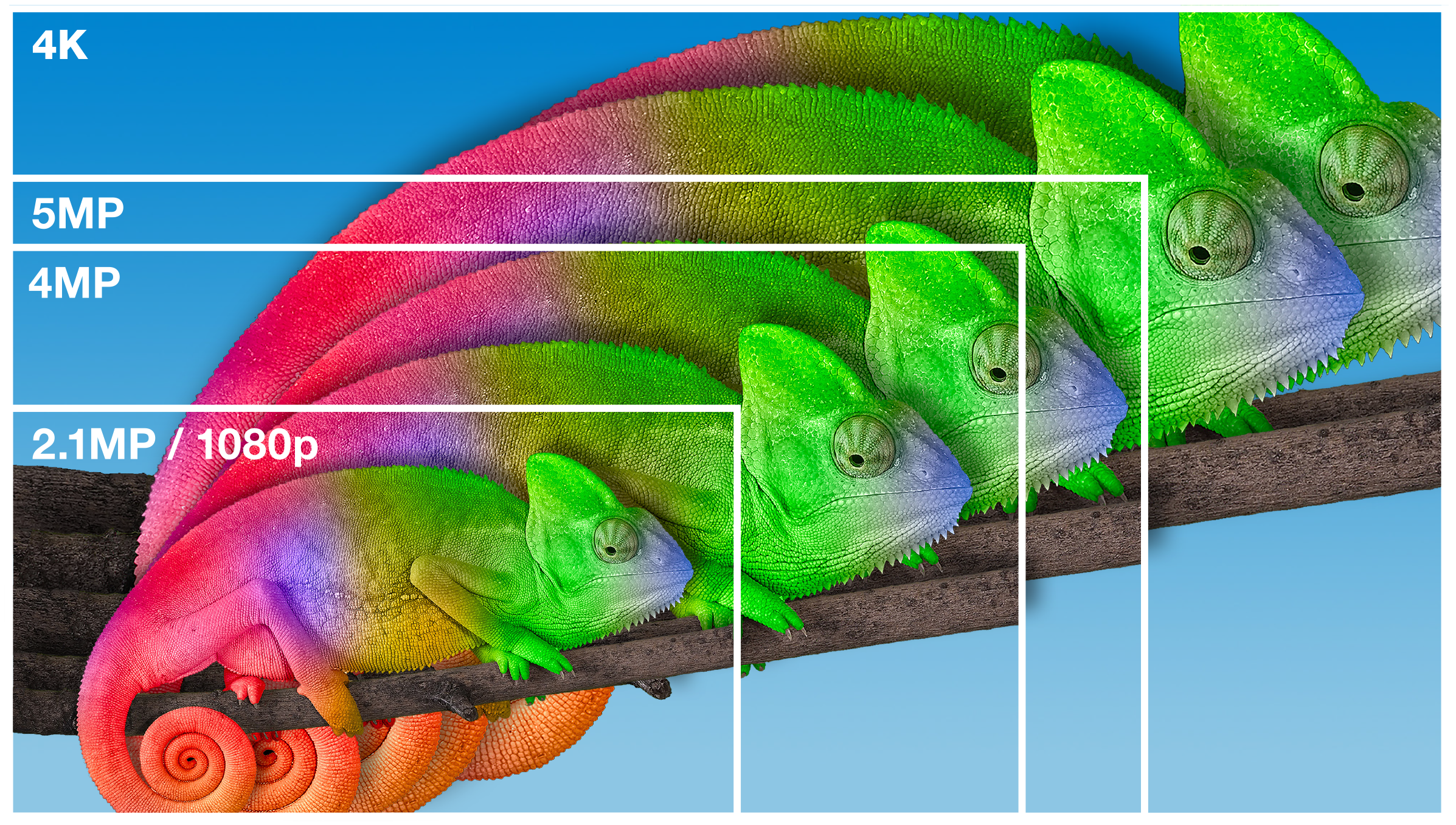 Star-Light Plus™ color in near-total darkness technology provides crisp, clear images in the absence of ambient light.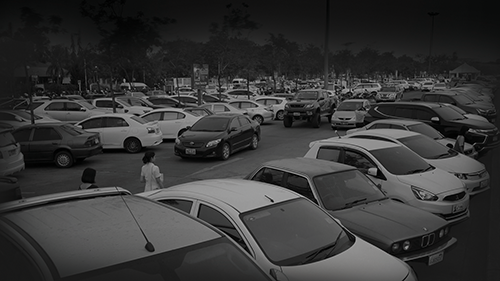 Star-Light Plus™ monochrome image in near darkness.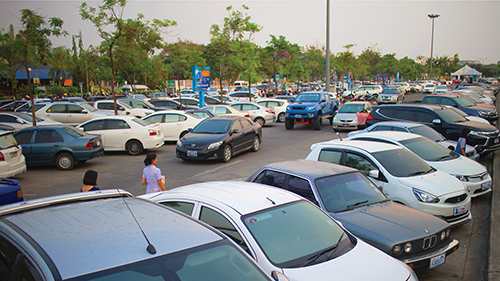 Star-Light Plus™ also delivers color image details in near darkness.
Cameras with true WDR technology have advanced sensors that can deliver clear images in a wider range of lighting.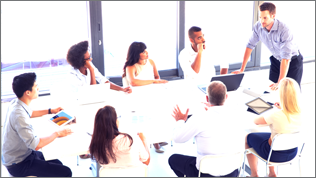 Image is over exposed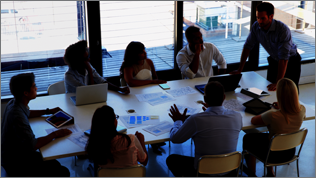 Image is under exposed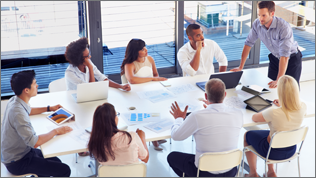 WDR image is clear and balanced
The CleanView™ coating improves visibility by repelling water spots, dust and grease build-up on the camera's dome. The CleanView™ coating treatment will allow liquid to roll off of the dome's polycarbonate surfaces when tilted vertically up to 10° or less.
Camera view without CleanView™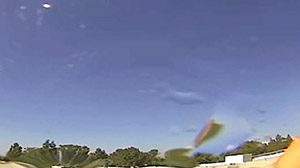 Camera view with CleanView™
Smart IR™ adjusts the image for IR cameras to prevent excessive illumination.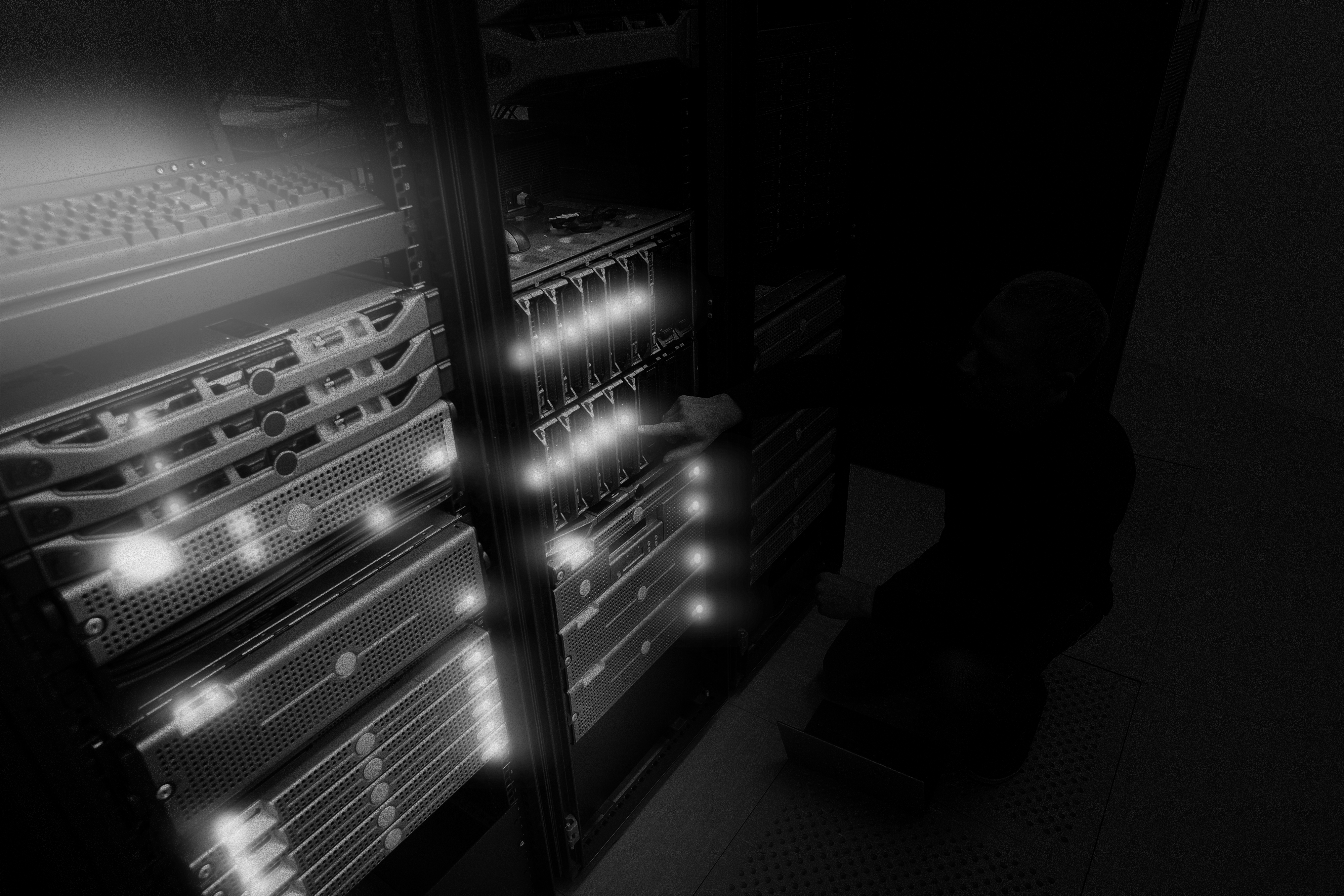 IR light reflects from object, reducing visibility.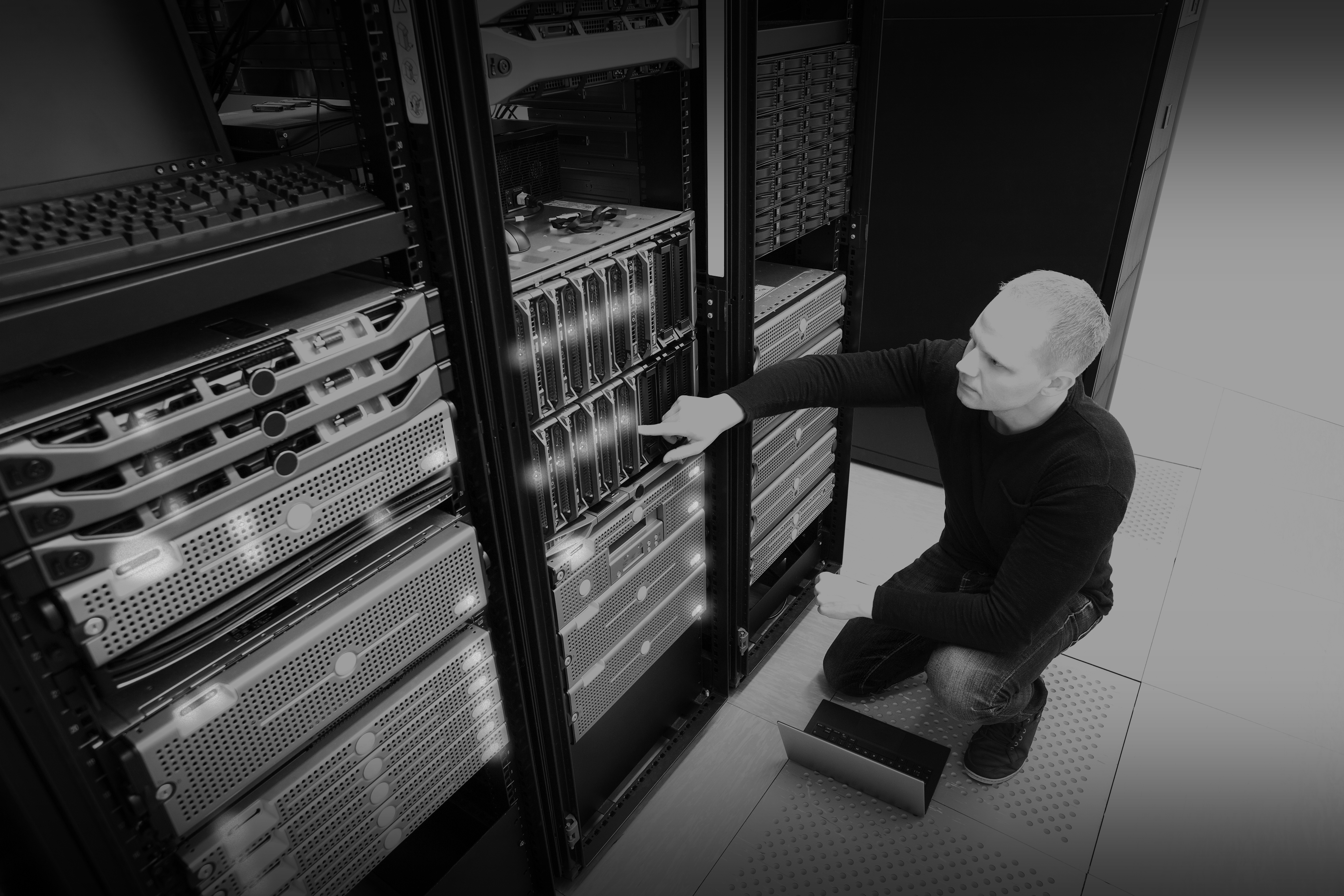 Smart IR™ cameras distribute the IR light evenly in the FoV.
The MEGApix® CaaS 4MP LPR cameras are engineered to capture license plates of moving vehicles in extreme light conditions, up to 60' at up to 50mph.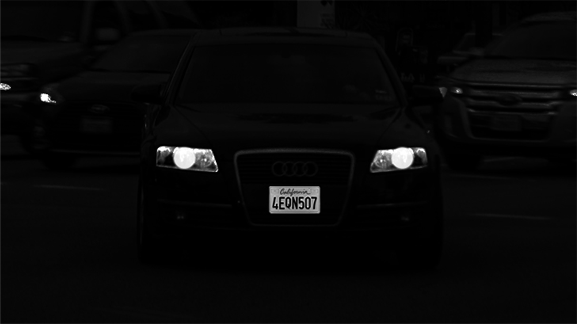 MEGApix IVA cameras have a powerful engine to detect and classify people and vehicles in real-time. IVA+ license upgrade offers advanced video content analysis detection capabilities.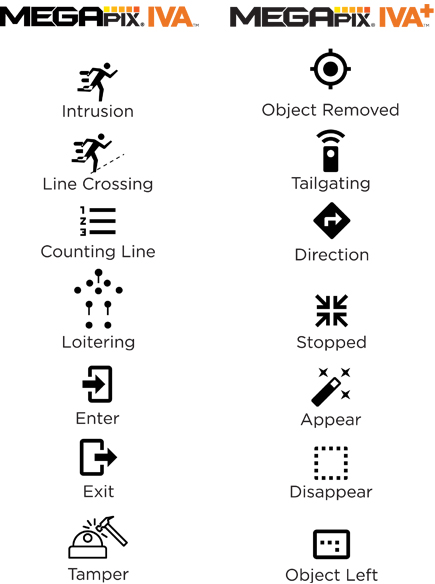 Galaxy™ vandal ball cameras
The unique Galaxy housing provides 80° tilting, 300° rotation and 140° panning, with no need to disassemble the dome cover.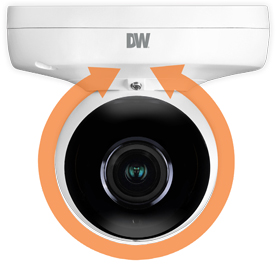 300° rotation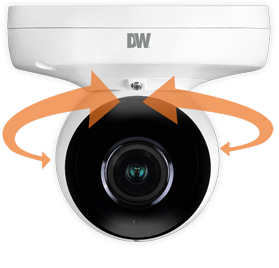 140° panning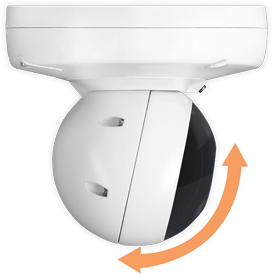 80° tilting

Pinhole Camera
DW's pinhole IP camera captures exceptionally clear video at 2.1MP/1080p at real-time 30fps at a close range. Specifically designed for bank drive-throughs and ATM machines, the cameras are easy to install in a concealed or visible installation, with no shift over time, ensuring a wide field of view facial capture every time.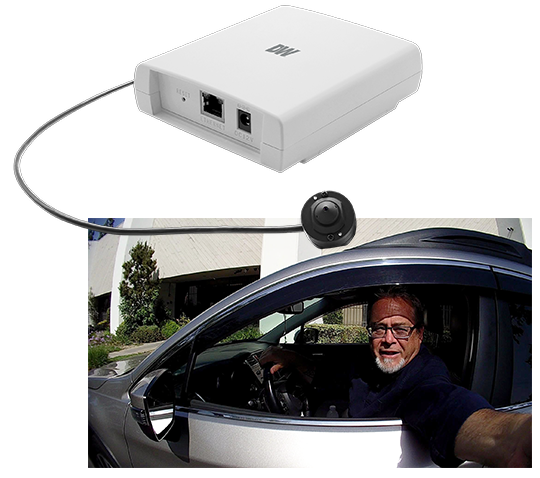 IP Cameras with White-Light LEDs Built-In
DW IP cameras with white light LEDs built-in are the ideal solution for applications requiring high-quality color images in any lighting condition.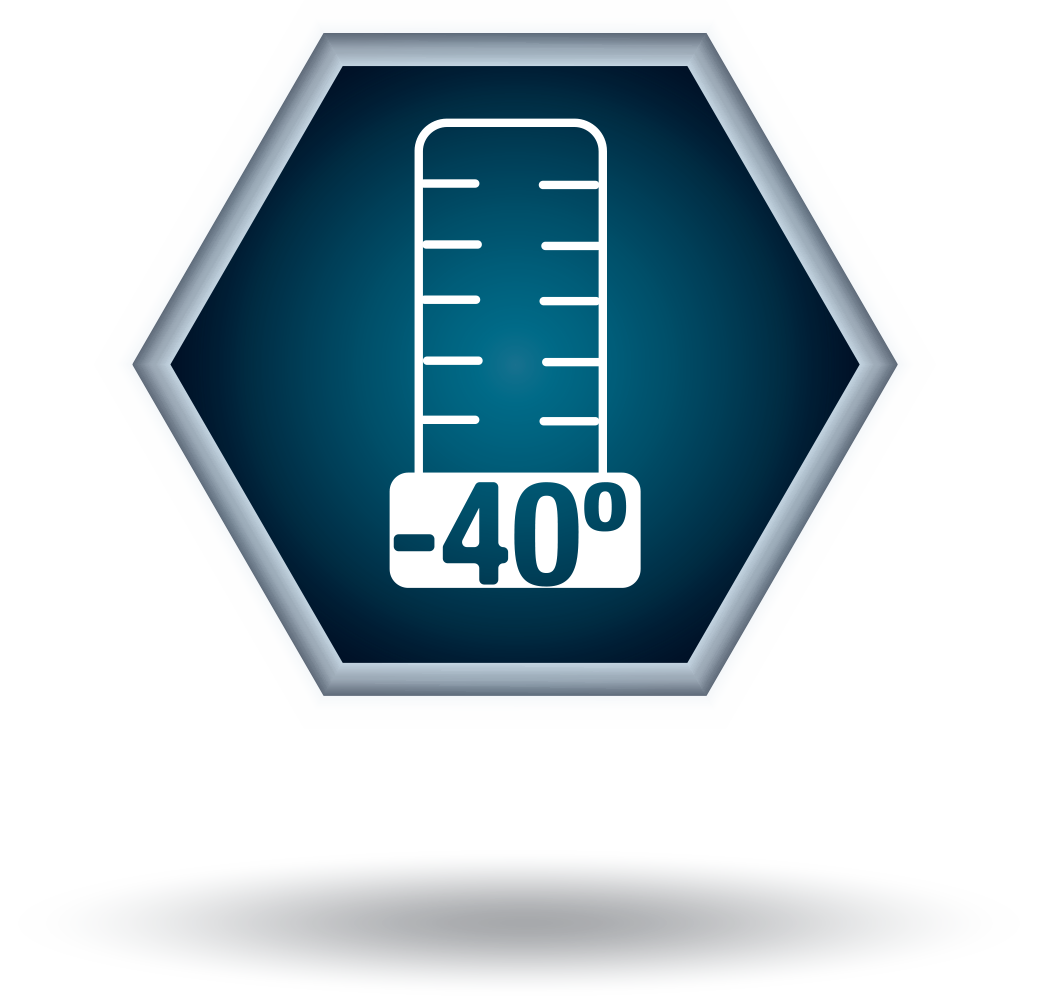 Cold Start
An installed heater helps the cameras power up in extreme cold weather conditions where temperatures may go as low as -40°F. This makes the cameras ideal for any harsh environment installation (on supported models).

Smart DNR 3D™ digital noise reduction
Use DW's exclusive noise reduction technology to produce clearer color and monochromatic video in low light without adding visual lag or ghost effects.

IP66 and IP68 rated
DW's bullet and outdoor dome cameras are environmental-rated IP66 dust-tight and water-resistant. Our Snapit™ vandal dome cameras are IP68 dust-tight and water-proof.

IK impact rating
DW's vandal dome cameras are IK 10-rated impact-resistant.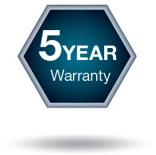 5 year warranty
All DW® cameras come with an unbeatable 5-year warranty.