Access and control from your phone or tablet: Our iPhone® and Android® app allow you to check in on your business from across town or across the country.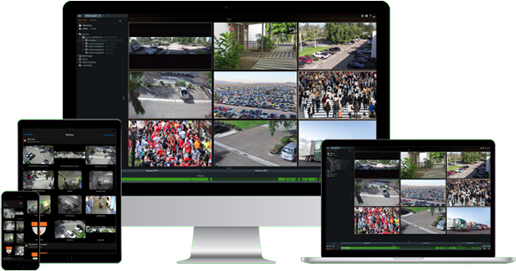 Optimize network bandwidth by utilizing dual network ports, to build a separate network for the surveillance system and keep that traffic off the main network, reserved for the NVR's communication.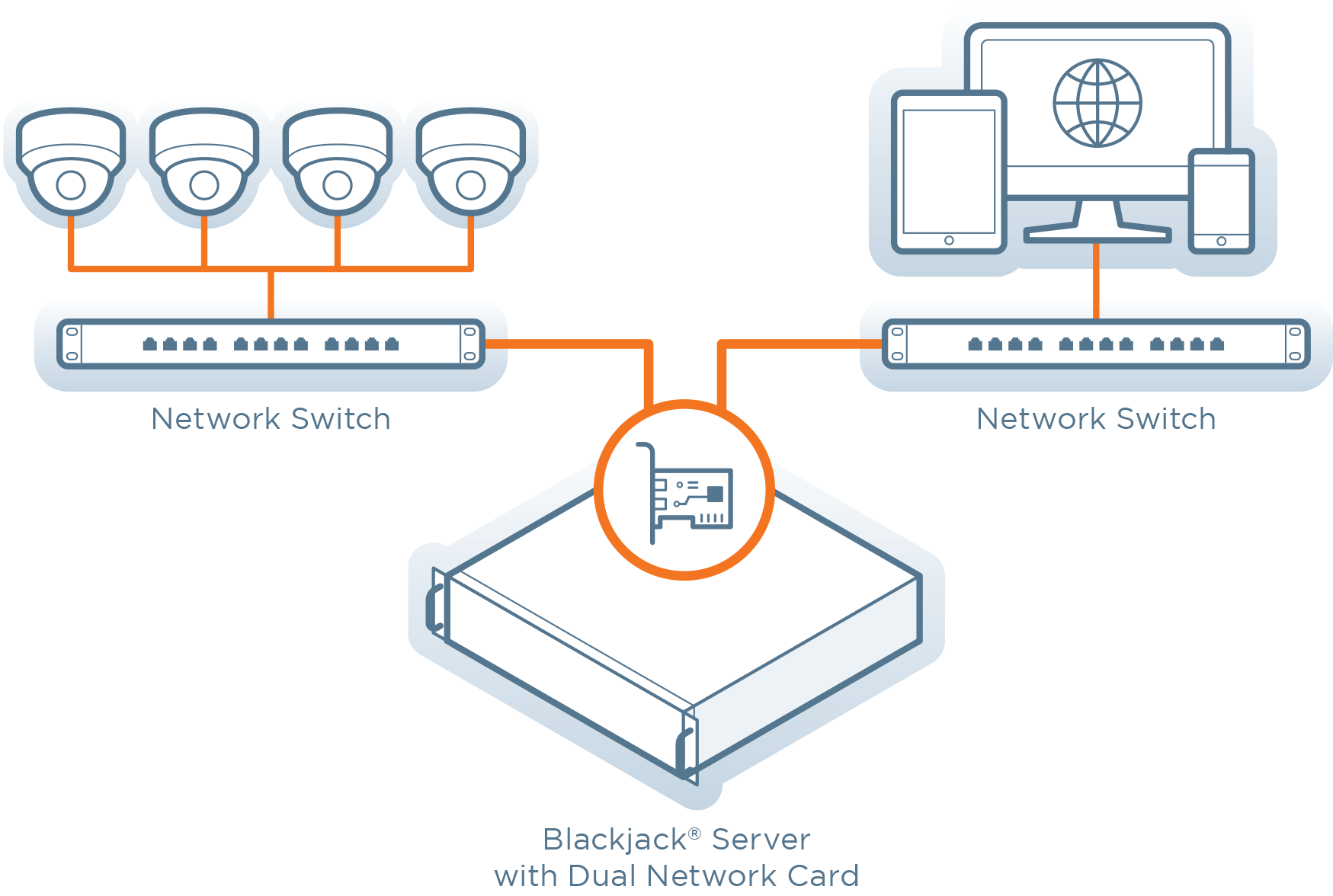 * See product pages and specifications.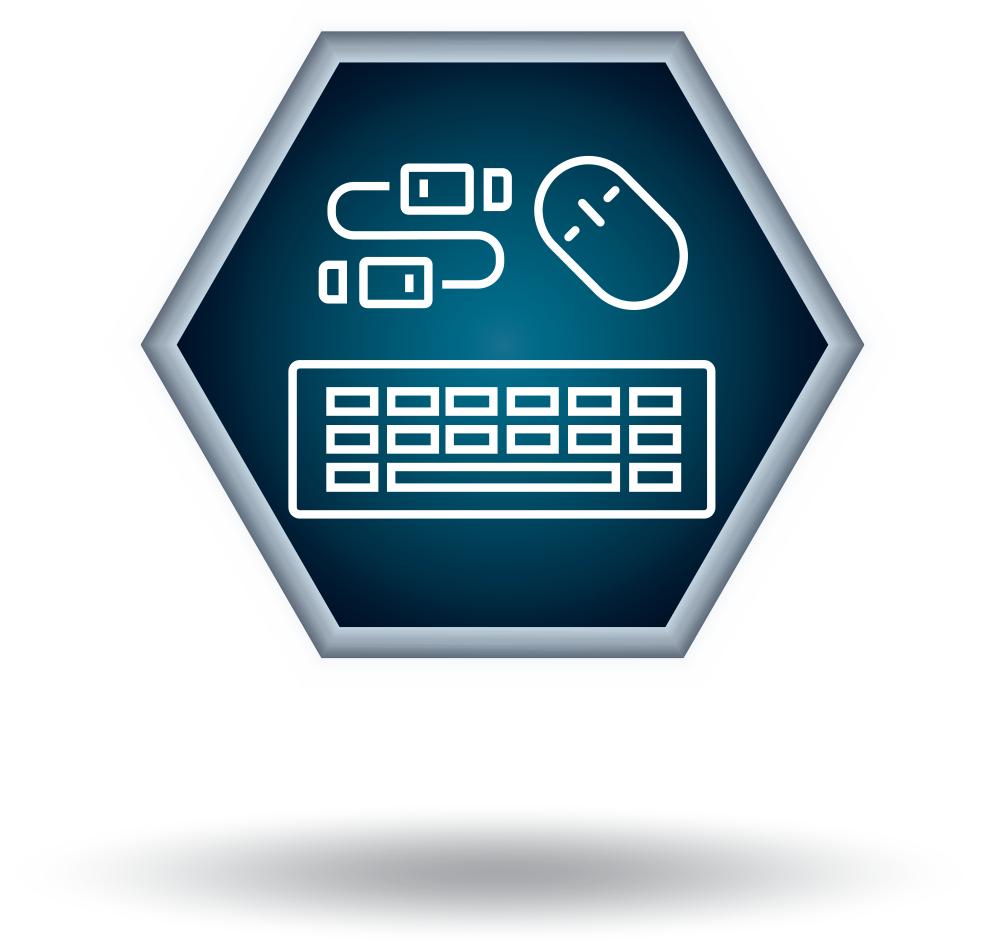 USB Mouse and Keyboard Included*
Blackjack® servers come with a USB mouse and keyboard included at no extra cost.
* See product pages and specifications.

Complimentary recording licenses
All Blackjack servers come preloaded with DW Spectrum and 4 complimentary recording licenses, fully transferable.
All DW recorders, workstations and NAS devices are designed, assembled and inspected in our California facility. Each product undergoes multiple levels of quality control to guarantee the highest quality and performance.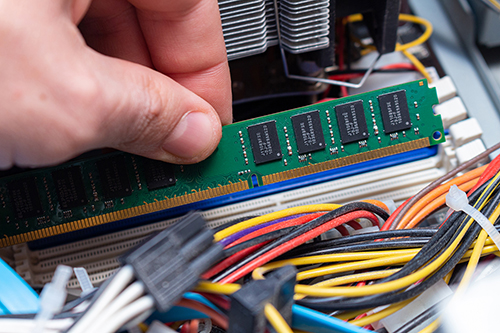 DW's servers provide a dedicated SSD for the OS. This results in faster boot time, faster application loading times and improved system responsiveness.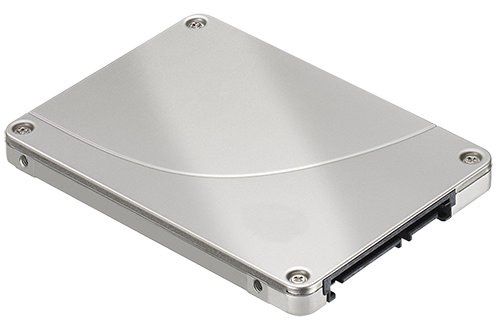 Blackjack servers ofer customization with Windows, Windows Server, Linux and Embedded Linux OS options. Remote monitoring solutions are also available for Android and iOS devices with complete cross-platform compatibility.